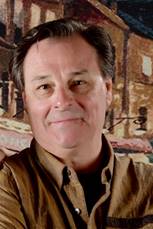 The Sellers Investigative Group is a culmination of C.W. Sellers' personal dream following his career in law enforcement and tenured service as an investigator in the private sector. The Sellers Investigative Group is a full service investigative firm that is built on four key concepts; Integrity, Professionalism, Discretion and Dedication. Our mission is to contribute to the investigative industry by raising the quality bar to its highest level in decades. The Sellers Investigative Group utilizes the highest quality and most effective investigative talent available in the industry today along with cutting edge investigative techniques and technologies to "Reveal the Truth" contained within each and every case we work. Our tenacity for producing a thorough and accurate work product clearly defines the facts and evidence revealed during the process of every investigation we conduct. California Licensed Investigator No. 25415.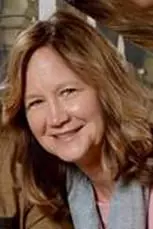 In 2008, Sherry Sellers joined The Sellers Investigative Group following her careers in IT and education. She began her career as an insurance investigator specializing in AOE/COE and Subrogation investigations. In 2011 Sherry began supervising the insurance investigations division of the firm by handling all cases which were generated by the State Compensation Insurance Fund account. During this time, she also supervised the report writing and transcribing pool of the firm. In addition, Sherry is a CDITC, Criminal Defense Investigation Training Council, trained investigator, receiving her training in San Jose California in 2017. She became a licensed California investigator in 2018, merging Sellers & Associates with The Sellers Investigative Group. California Licensed Investigator No. 188481.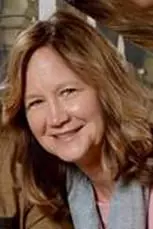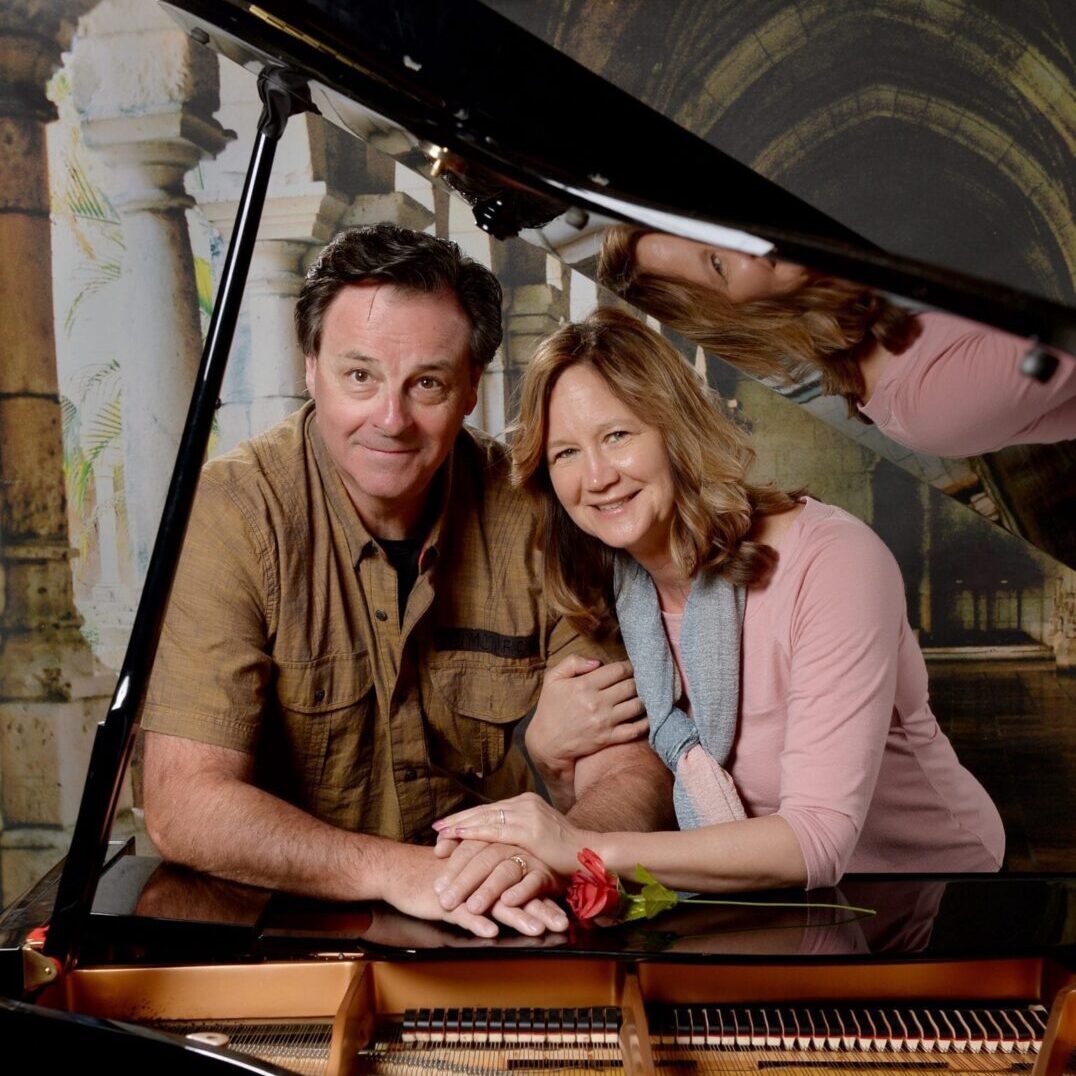 CW and Sherry are currently one of the very few husband and wife investigative teams working together daily in the State of California specializing in the insurance, criminal justice, corporate and elder abuse and caregiver fraud areas of investigative focus.